Your PREMIER Residential and Commercial
Electrical Service Contractor serving the Hampton Roads area.
_____________________________________________________________________________

RESIDENTIAL
Service Panel Replacement

Replacement of fuse and Breakers in panels from many manufacturers, including Federal Pacific
GFCI Protected Circuits, Breakers and Outlets
ARC Fault Breakers Installed / Replaced
Standby Generators
Design Build and Panel Identification Services
Ceiling Fans Installed
Lighting Fixtures Installed and Assembled
Light Fixture Repair
Troubleshooting and Repair
Smoke Detectors
Small to medium remodels -
Kitchens, Bedrooms and Baths
Large Remodels -
Including Whole House Renovations, to Multi Room Additions
Aluminum Wiring Repair and or Replacement to meet Code

Knob-N-Tube Wiring Upgrades
Electrical Energy Saving Devices and Conservation Management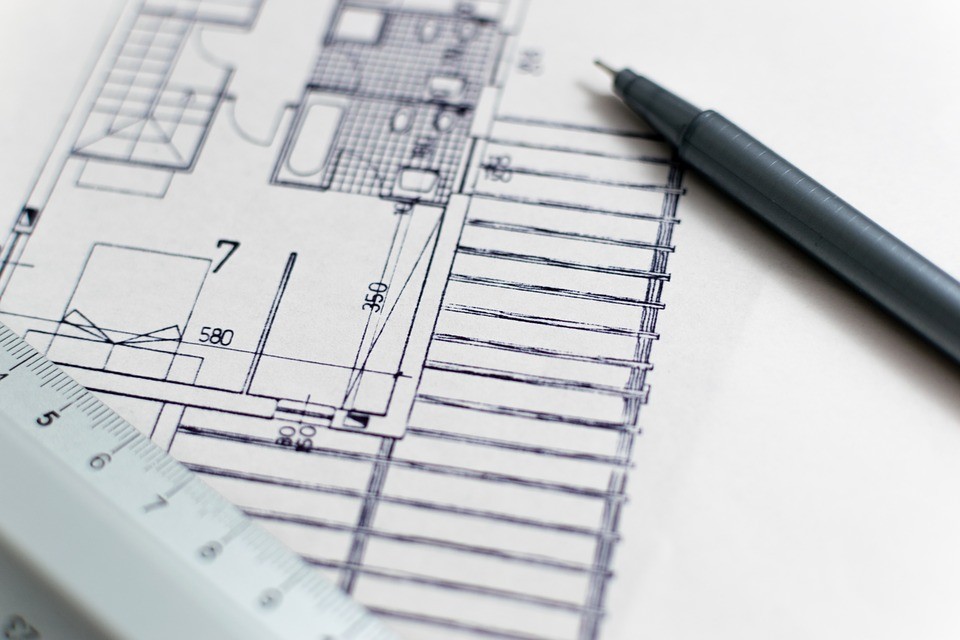 COMMERCIAL
Exterior Shed and Garage Wiring
Home Inspection Repairs
Electrical Code Corrections
Hot Tub / Spa Wiring and Disconnects
120 and 220 Volt Dedicated Circuits
(typical for new Range Hoods, Microwaves, Dishwasher, and More)
Outlets & Switches Installed (New work and Old work too!)
Range, Dryer & Air Condition Circuits
GFCI Protected Outlets, Circuits and Breakers
Cable TV, Satellite Wiring
Phone Jacks
Data Lines (for your wired or wireless computer connections)
Wi-Fi Router Installations
Whole Home Lighting control
Generators
Surge Arrestors
LED Lighting System Retrofits
We serve the electrical needs of the Greater Hampton Roads community and occasionally those of the Outer Banks and Eastern Shore. We do the best we can in each individual situation and strive to keep our appointments to give the most value to each of our customers. Since we continually give prompt and courteous service we have many loyal customers and welcome new ones every day.

To provide exceptional service we supply each of our experienced technicians with a stocked truck, saving you money by having standard products ready and available to be installed. With tools, products and over 100 years combined knowledge at your disposal, we have the knowledge and experience to handle any of your electrical needs.
We would love the opportunity to work with you and we encourage you to call us or make sure to contact us the next time you need electrical services, planning a project, or just need our expertise. For more detailed information about our services as it applies to your needs, we invite you to contact us by telephone or email. One of our knowledgeable staff would be more than happy to answer any questions you may have.